Write so fast your hands get blurry!

Check it out here, and add some tips of your own to the comments.
Head on
over there
and read it. (There's a giveaway, too!)
I've been giving presentations on Sciency Fiction lately, and I've been asked to post a list of sciency fiction titles.
All titles are middle-grade, unless otherwise noted.
If the book is part of a series, only one book is mentioned, usually the first.

So here it is. I hope to keep it updated, and suggestions are welcome.

101 WAYS TO BUG YOUR TEACHER by Lee Wardlaw

THE ABSOLUTE VALUE OF MIKE by Kathryn Erskine

BRENDAN BUCKLEY'S UNIVERSE AND EVERYTHING IN IT by Sundee T. Frazier

BLUE by Joyce Moyer Hostetter

DO THE MATH: SECRETS, LIES, AND ALGEBRA by Wendy Lichtman

EINSTEIN ANDERSON series by Seymour Simon

ENCYCLOPEDIA BROWN, BOY DETECTIVE by Donald J. Sobol

THE EVOLUTION OF CALPURNIA TATE by Jacqueline Kelly

EVERY SOUL A STAR by Wendy Mass

THE FREAK OBSERVER by Blythe Woolston (YA)

FEVER 1793 by Laurie Halse Anderson

THE GREEN GLASS SEA by Ellen Klages

HATCHET by Gary Paulsen

HOOT by Carl Hiassen

ISLAND STING by Bonnie Doerr

MY SIDE OF THE MOUNTAIN by Jean Craighead George

NERD CAMP by Elissa Brent Weissman

NINJAS, PIRANHAS, AND GALILEO by Greg Leitich Smith

OPERATION REDWOOD by S. Terrell French

PHINEAS L. MACGUIRE ERUPTS! by Frances O'Roark Dowell

PROJECT MULBERRY by Linda Sue Park

THE REINVENTION OF EDISON THOMAS by Jacqueline Houtman

SAMANTHA HANSEN HAS ROCKS IN HER HEAD by Nancy Viau

THE WAY WE FALL by Megan Crewe (YA)
If you like kidlit and you like science,
Tomorrow I head up to Sheboygan, Wisconsin for the
Random Acts of Publicity Week
!
It's also the first week of school and kind of hectic, so I'm just going to post cover images of some of my favorite middle-grade sciency fiction books. I'm working on some talks and blog posts on the subject, so stay tuned. In the meantime, check out these titles if you love science (and even if you're on the fence about it).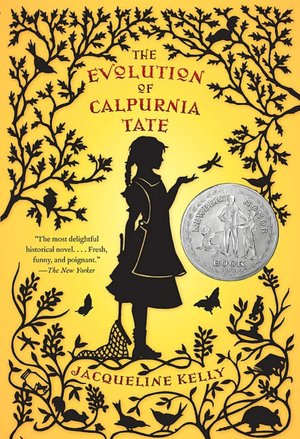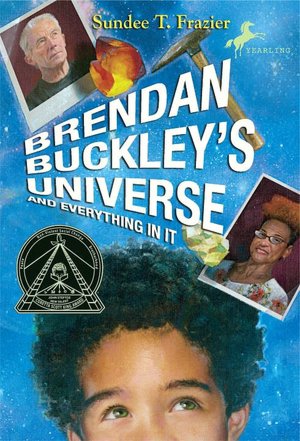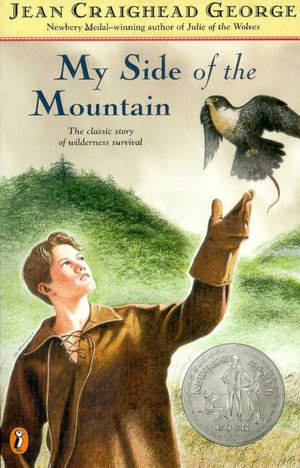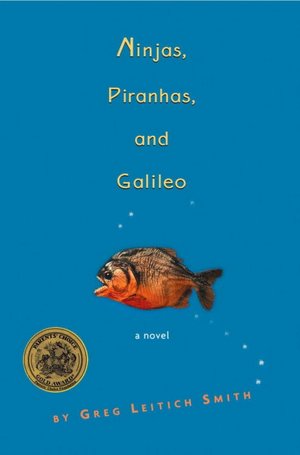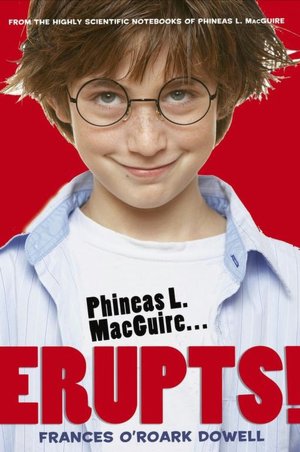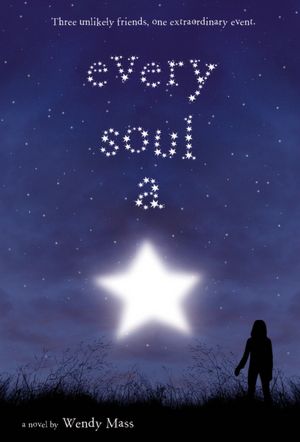 It's
It's the official release day for the paperback edition of The Reinvention of Edison Thomas, which makes me a paperback writer.
Enter to win
The paperback edition of The Reinvention of Edison Thomas comes out on September 1, so I'm running a Goodreads giveaway. Enter by September 20 to win a signed copy.